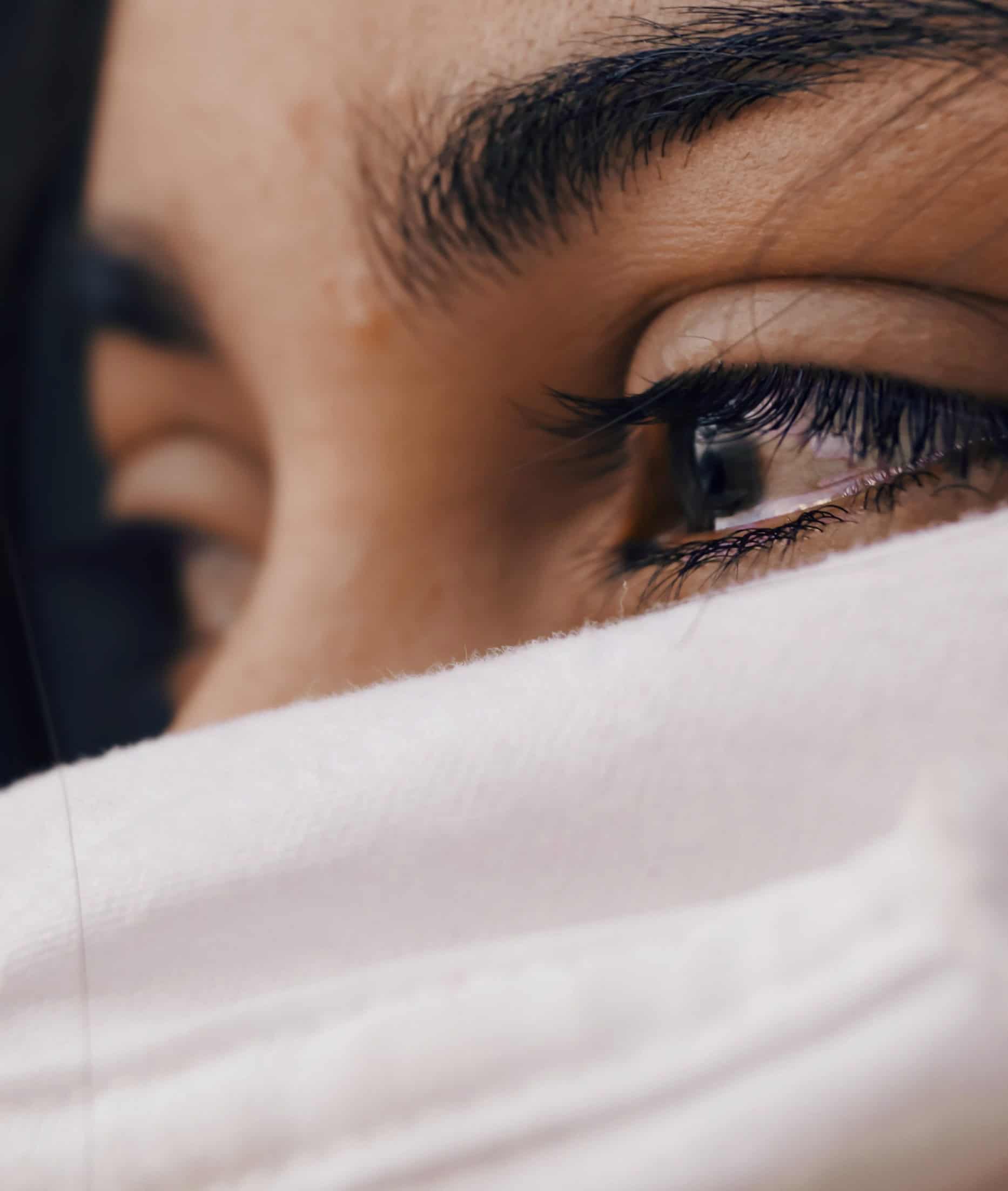 Psychological trauma has a huge impact on our health and well-being. But do you understand why it does? It's a fairly complex process but one that has clues for how to get better.
I have created a simple online email course to teach what I am learning about the effects of trauma on the body. The best part is that it's free! Just sign up below and I will email you content every few days. 
I want to join the course now!
We will never share your information with another organization.